瑜伽之祖帕坦伽利(Patanjali),一般認為他誕生於公元前約莫200至500年間的印度拉爾(Ra'r'h)地區。傳説中, 帕坦伽利的母親哥妮卡(Gonika')是個飽學的瑜伽行者,她一直希望將所學傳給一位賢能之士但未能如願。哥妮卡心理想説她的生命所剩無幾,她就向太陽神祈求,希望劉能賜給她一位所尋覓的賢者。她雙手捧水閉眼向太陽神禱告,正當她要獻水給太陽神時,她睜眼看到手中有一條小蛇,小蛇瞬間化成人形,向她説:"我想做你的孩子。"哥妮卡答應了,併為他取名Patanjali。Pat的意思是掉落,an'jali的意思是雙手合十,因為帕坦伽利就像由天掉落至她手中的人,所以就取名為Patanjali(印度文:पतंजलि)。
印度帕坦伽利瑜伽學院位於印度北部的瑜伽聖地瑞施凱詩附近的聖城哈立德瓦爾(Haridwar),該城位於德里以北200多公里的喜馬拉雅山腳下,恆河從此流進平原,所以這裏又有"恆河門"之稱,唐僧玄奘在《大唐西域記》裏對此地有過描繪。該學院在教學上秉承了印度瑜伽的傳統精華,結合歷史沉澱的帕坦伽利文化傳承,形成了自身的獨特的教學體系。學院課程全面豐富,不僅能讓學生在體式、呼吸法、冥想法等這些專業的知識上得到收益,更能從哲學、醫學、社會學、自然科學等方面挖掘整理出與瑜伽相關的知識,傳授給每位學員,使大家能更廣泛的理解瑜伽的含義並明確知道該如何去踐,從而進一步把最純正的瑜伽傳播給世界的每一個人。同時,該學院由享譽全球的斯瓦米·蘭德福(Swami Ramdev)擔任首席大師教授的阿育吠陀醫學療法瑜伽課程也受到全世界的好評。斯瓦米·蘭德福大師的卓越成就和帕坦伽利瑜伽文化的正宗傳承,這使印度帕坦伽利瑜伽學院在世界瑜伽界獨樹一幟,享有盛譽!
The Yoga Sutras of Patañjali is a collection of Sanskrit sutras (aphorisms) on the theory and practice of yoga - 195 sutras (according to Vyāsa and Krishnamacharya) and 196 sutras (according to other scholars including BKS Iyengar). The Yoga Sutras was compiled in the early centuries CE, by the sage Patanjali in India who synthesized and organized knowledge about yoga from much older traditions.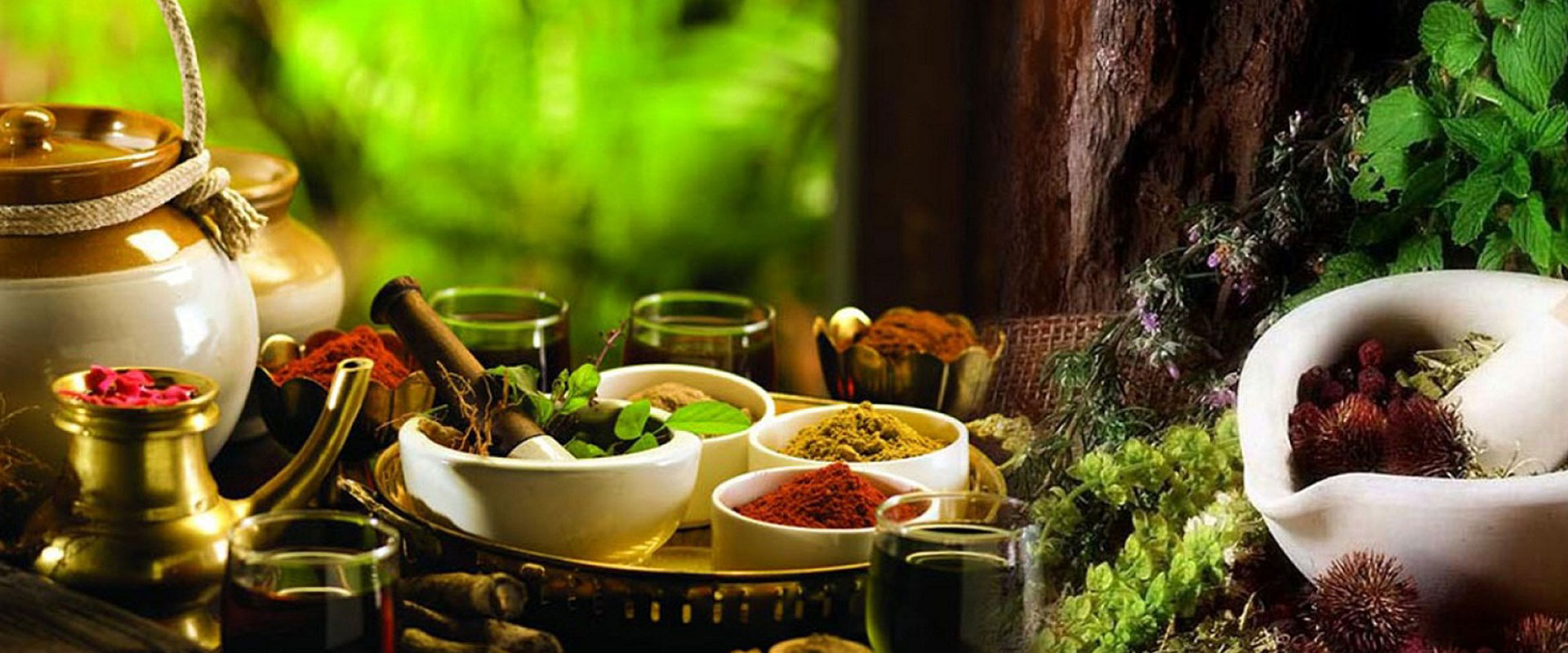 The Yoga Sutras are best known for its reference to ashtanga, eight elements of practice culminating in samadhi, concentration of the mind on an object of meditation, namely yama (abstinences), niyama (observances), asana (yoga postures), pranayama (breath control), pratyahara (withdrawal of the senses), dharana (concentration of the mind), dhyana (meditation) and samadhi (absorption). However, its main aim is kaivalya, discernment of purusha, the witness-conscious, as separate from prakriti, the cognitive apparatus, and disentanglement of purusha from prakriti's muddled defilements.
The Yoga Sutras built on Samkhya-notions of purusha and prakriti, and are often seen as complementary to it. It is closely related to Buddhism, incorporating some of its terminology. Yet, Samkhya, Yoga, Vedanta, as well as Jainism and Buddhism can be seen as representing different manifestations of a broad stream of ascetic traditions in ancient India, in contrast to the Bhakti traditions and Vedic ritualism which were prevalent at the time.
阿育吠陀」(Ayurveda)為梵文詞彙,意思是「生命與長壽的科學」。根據阿育吠陀,每個人都是一件宇宙能量的傑作,具有獨特的人格與性情。從受孕那一刻起,來自雙親體內最占優勢的風能/火能/水能,加上孕程期間的季節屬性、雙親關係品質、情緒狀態等因素,綜合成為一個人的體質設定。
.
在現代詞彙中,我們或將此稱為個人的基因編碼。然而,五千年前,阿育吠陀稱之為個人「自然體質」,它是我們一生不變、獨特的能量印記,一個人的生理運作、心智思維及情感模式的組合。
  想保持身心健康或喚醒自癒力,關鍵就在於找回個人「自然體質」,也就是出生時風能/火能/水能的特殊比例。所謂「平衡你的風能、火能、水能」,並不意味著,你應該設法維持等量的風能、火能和水能,而是要「維持出生當時的那個黃金比例」。因為當我們維持在這個比例時,必然健康無虞;當這個平衡被打亂,就會致病。
  阿育吠陀的療癒系統博大精深,綜括:手印、花香油、食療、草藥、油壓按摩、瑜伽體位、呼吸調息,以及靜心冥想等等途徑。這些方法的目的,無非是為了幫助人從「失衡體質」回歸到「自然體質」
Ayurveda is considered to be the most ancient medicinal form. It mainly developed during Vedic times; the origin can be traced back to more than 5000 years. Etymologically it is composed of two words Ayur and Veda. Ayur means life and Veda means science or knowledge.Hence, literally Ayurveda means Science of Life. Ayurveda is not only a medicinal system it is a way of life, a philosophy. Life according to Ayurveda is a combination of senses, mind, body and soul. It deals not only with the physical aspect but also spiritual health too. The laws of the nature govern it. The ayurvedic treatment not only cures a particular disease but also goes deep into the root cause. The concept of ayurveda is to promote health rather than just treat diseas
Ayurveda is an ancient system of natural & medical healing originated in India. Ayur means life and Veda means Science. Thus Ayurveda means science of life. It gives a total approach to health, healing and Longevity. The holistic system of medicine is supposed to be the oldest form of health care system available on planet today. It is believed that other healing systems were influenced by the knowledge of Ayurveda.The unique system of healing believes is not only treating the ailments of body alone but also the mind and spirit. The most amazing part of ayurveda is that it uses almost all methods of healing like yoga, meditation, purification, regime, astrology, and incorporates herbs, gems, colour, massages, diet, exercise etc, which can be individually used to heal a number of ailments in a suffering person.According to Ayurveda everything in nature -the body, foods, season etc are all composed of five elements originally called panchmahabhuts. These are Earth, water, Fire, Air & Space. Practioners or Vaidyas group these five elements into three categories called Doshas.
Yoga is an intrinsically healing practice. The ancient Indian goal of yoga was to maintain good physical health, strength, and flexibility to be able to sit in prolonged meditation — no easy task. In ayurveda, the Indian science of medicine, yoga poses are essential to support health and healing in the face of disease. The modern Western medical establishment remains undecided on the quantitative results and positive effects of yoga, but growing evidence and anecdotal experience certainly supports the given that yoga is good for your health.
On the physical side, yoga practice promotes muscle and bone strength, increases lung capacity, aids circulation and digestion… the list goes on and on. On the mental side, yoga practice can help reduce stress, cultivate patience, and encourage self reflection — all qualities that promote health and healing.
One of the most inspiring stories I've found recently about the healing quality of yoga was in Yoga Journal. he journal found three new-to-yoga volunteers to commit to a prolonged yoga regime with personal physical and mental goals in mind. Read the culmination of their experiment here. Of course, Yoga Journal has its own interest in supporting this sort of "research". For another perspective, an article in the Financial Times tells the story of a cynic with a bad knee and her healing experience in a yoga workshop